Hand Made Crystal Glass Red Wine Whisky Bottle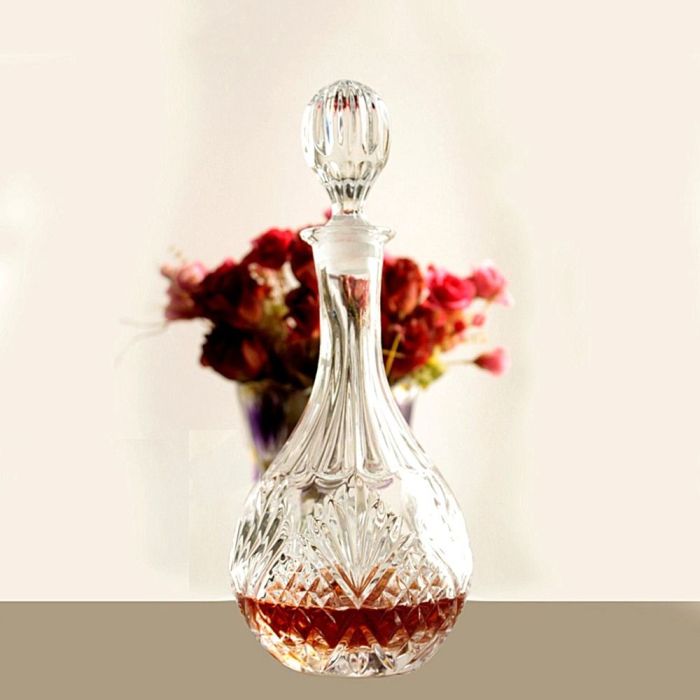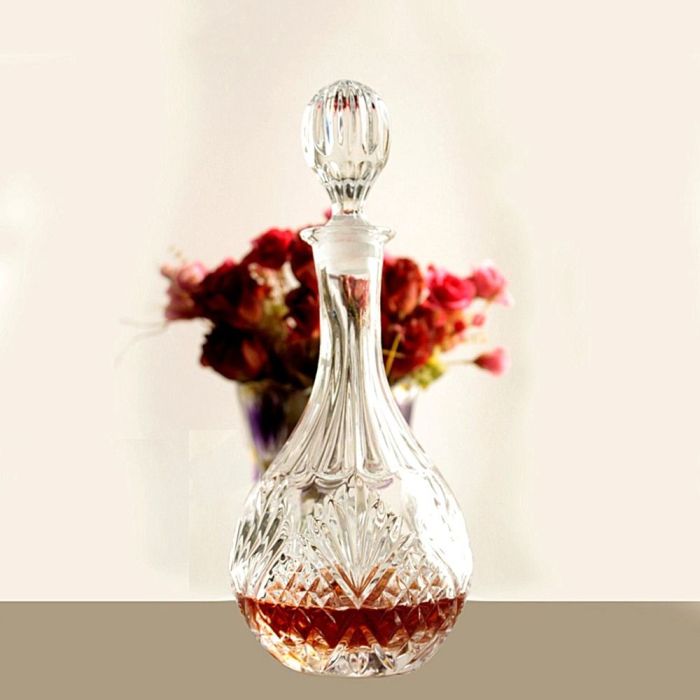 Descriptions:
• This decanter was specially designed, and is truly a gorgeous work ofart.
• This piece is beautiful on any table.
• Lead free crystal adds clarity and brilliance
• Unique and elegant shape, easy to pour
• Perfect for decanting a standard-size bottle of wine
• This item is hand-made; very small air bubbles are unavoidable &normal.
Please send your message to us