The one &unique for You
Creating, designing and personalize your own glassware, special for you!
Glasszhao now offers you the opportunity to add some personal taste to your daily life. contact glasszhao now !
Make it pure,make it special!
We have been concentrating on designing, manufacturing glassware since 2006.
A plant covers an area of 3,000 square meters.
With more than 300 employees
More than 40 artisans with perfect craftsmanship.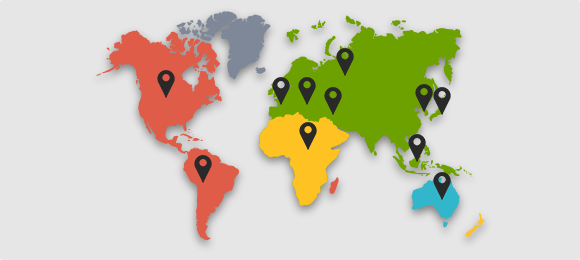 For 12 years, we supply OEM service for many famous brands from all over the world.
The ever lasting passion for unique design gives the possibility to renew our brand.
Just tell me what you want, you will get it here!